Master Ye Fashan(葉法善) was skilled in talismanic magic. The Emperor honored him several times as a Hongluqing(鴻臚卿), bestowing upon him lavish rewards and special treatment.
Ye Fashan resided in the Xuanzhen Temple(玄真觀), often hosting a dozen or more courtiers who would come to the temple, loosen their belts, and stay without intending to leave. The seats would be occupied, and they'd desire wine to drink.
Suddenly, someone knocked on the door, claiming to be Qu Xiucai. Ye Fashan sent word to him, 'There are colleagues from the court here presently; we have no time to converse. Read More "The Tasty Visitor"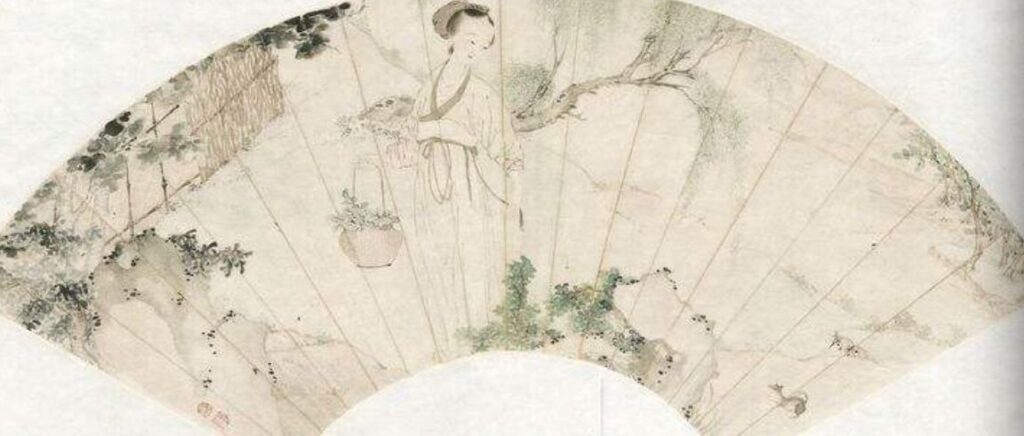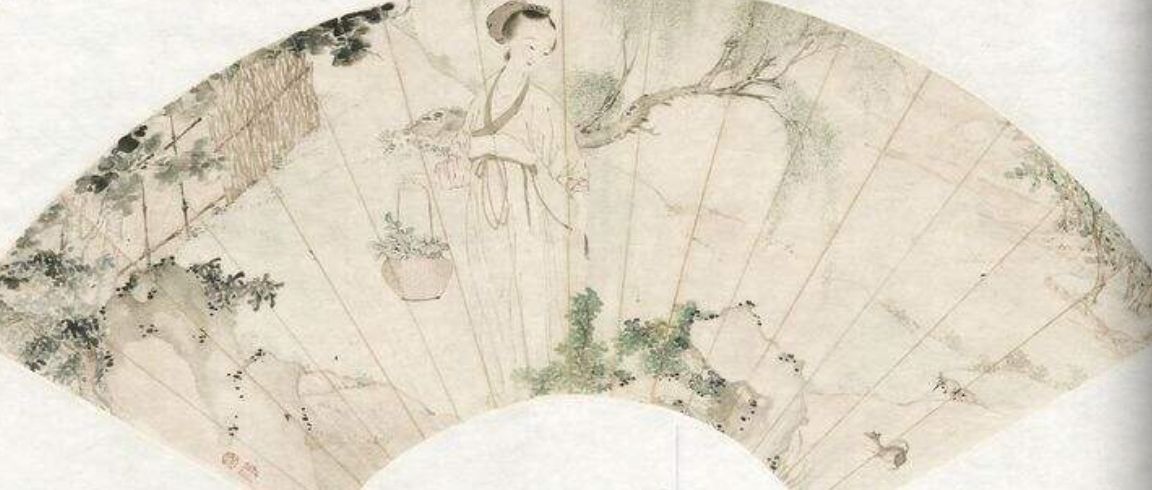 Xie Duan was a man from Houguan County, Fujian Province, in the Jin Dynasty. He was orphaned at a young age and had no relatives, so he was raised by his neighbors. When he was 17 or 18 years old, he was a respectful and careful person who avoided doing anything illegal. He began to live on his own.
The villagers pitied and cared about Xie Duan, and they discussed together how to find him a wife, but they were unsuccessful. Read More "The Kind Orphan and the Magical Snail"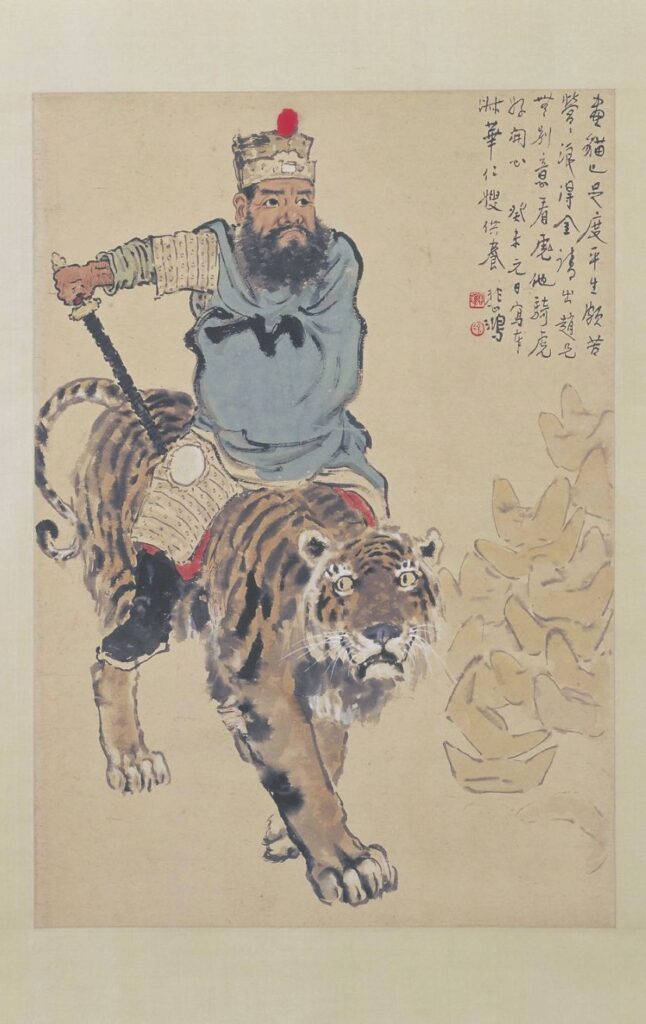 Tigers are nothing to be afraid of, as long as you close your breath and store your thoughts.
Ming Siyuan, a Taoist priest from Huashan, studied Taoist talismans diligently for more than thirty years. He often taught people the "Jinshui Shape Method(金水分形之法)" and told them to hold their breath and rely on their thoughts, and many people came to him to learn from him.
During the Yongtai period, Huazhou(華州, a place) was infested with tigers. Ming Siyuan told people, "Tigers are nothing to be afraid of, as long as you close your breath and store your thoughts, imagine that a lion comes out of each of your ten fingers, and let them rush forward, and the tiger will run away." Read More "Taoist Priest & Tiger"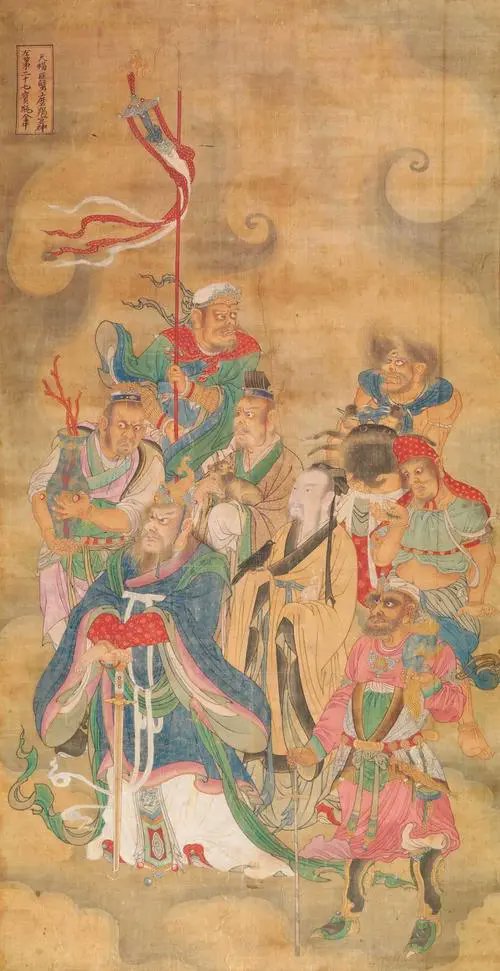 A twisting Chinese mythology story about how magical powers of Taoism(道家) can do anything, even travel through time and space.
Once upon a time, there was a Mr. Wang who lived in the upper reaches of the Wujiang River(烏江). He usually kept his whereabouts hidden, so the villagers could not tell who he was. Some people thought he was a demon.
One day, a fire broke out in the village. The fire spread quickly and destroyed many houses. Mr. Wang went to see the fire and shouted, "Fire, stop! Read More "How to Get the Moon by Papercutting"