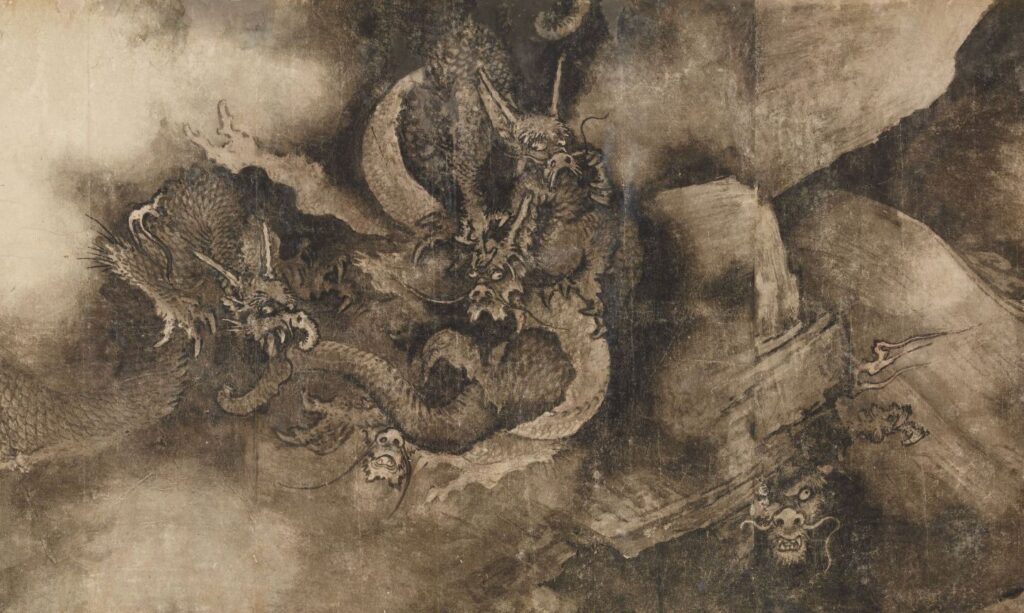 In Jingxiang, there is a temple nestled close to mountains and water, where a dragon resides. This dragon often stirs up storms, damaging trees. Within the temple, there is an old man named Zhang who strikes the bell; he is a sorcerer, unknown to the monks. Zhang detests the havoc caused by this dragon and desires to capture and kill it, secretly performing magic.
The dragon, aware of this, transforms into a human and secretly informs one of the monks, saying, 'I am a dragon, living in these waters for many years. Read More "The Dragon's Pearl"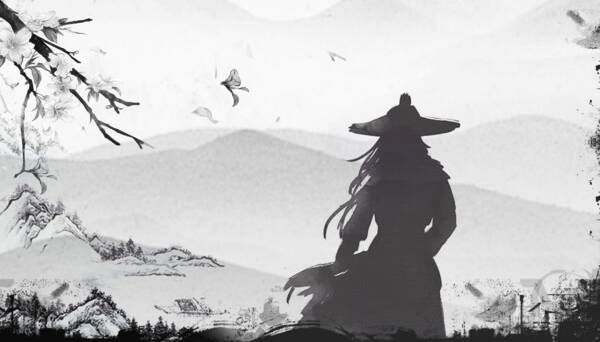 Cui Shensi(崔慎思), a man from Boling(博陵). During the mid-reign of Emperor Dezong in the Tang Dynasty, he participated in the imperial exams. Without a residence in the capital, he rented a small courtyard. The landlady, a woman in her thirties without a husband, lived there with two maids. Cui Shensi wanted to marry the woman, but she said, 'I am not a scholar; we are not suitable. You will regret this.' Cui Shensi then proposed to make her his concubine, and she agreed. Read More "Good Bye, My Concubine"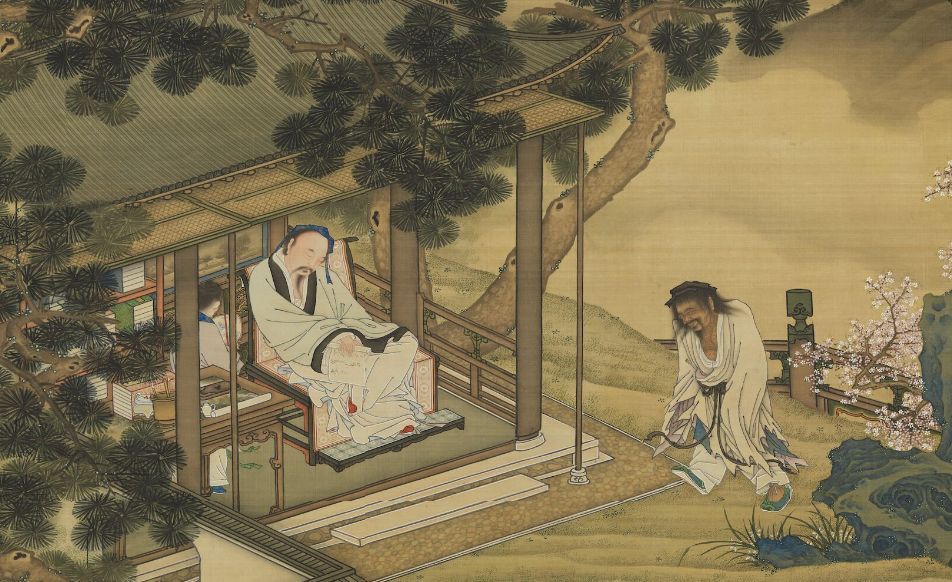 In the Langya region, there was a man named Qin Juebu who was already sixty years old. One day, he was walking home at night after drinking. He passed by the Fengshan Temple when he saw his two grandsons coming to meet him. They supported him for over a hundred paces, suddenly grabbed him by the neck and threw him to the ground.
"You old slave, you beat me once, and now I'm going to kill you!"
Qin Juebu remembered that he had indeed beaten this grandson once. Read More "The Ghostly Encounter"