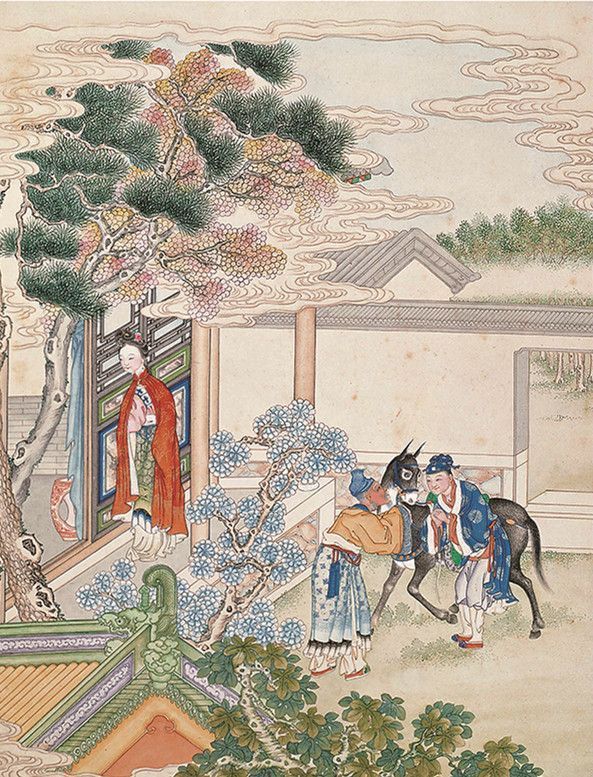 The story tells of Xin Shisiniang(辛十四娘), a beautiful woman in red who is a kind-hearted fox spirit, aspires to help others and become an immortal.
Although she is a fox spirit, she has a kind heart. She lives with her fox father and 18 sisters in a dilapidated temple. She is named Shishier because she is the 14th of 19 sisters.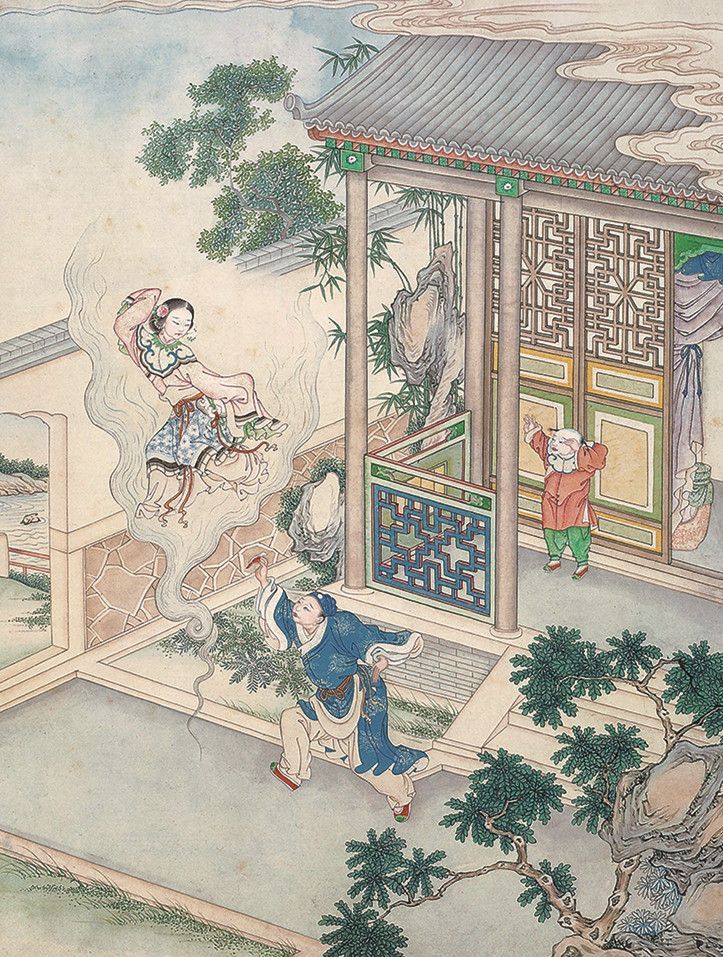 The story tells of the encounter between the scholar Zong Xiangruo and the fox spirit. Living with a fox will shorten his lifespan, so she told Zong how to meet the lotus fairy and marry her.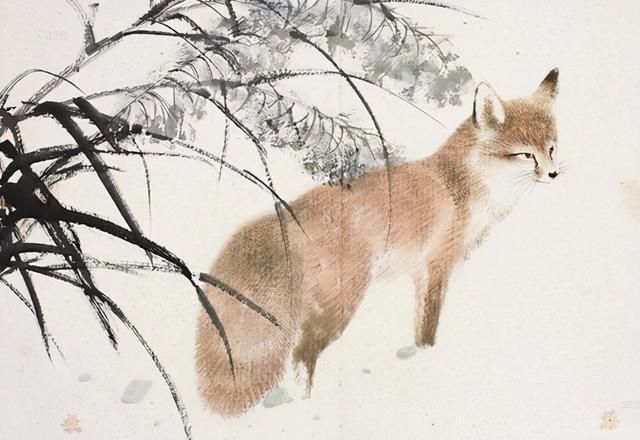 In the Tang Dynasty, Cui Chang studied in Dongjing Zhuang. There was a child with a remarkably unusual appearance who walked over and stopped in the courtyard. Over time, the child slowly climbed the steps, sat at the head of Cui Chang's bed, and Cui Chang ignored him, continuing to read his book. The child then used his hand to flip through the pages of Cui Chang's book. Cui Chang asked slowly, "Who are you, and what do you want here?" Read More "The Little Admirer"