In Luoyang's Shuilu Temple, there was a monk named Da Le, who was quite wealthy. His neighbor, surnamed Zhou, worked in the government office and was very poor. The supervisor of his post often extorted money when collecting taxes, taking advantage whenever possible. Whenever it was time to turn in the collected sum, Zhou would frequently borrow money from Monk Da Le to make up the shortfall. Over a span of a few years, he ended up owing the monk a total of seven taels of silver. Read More "Debt Repaid"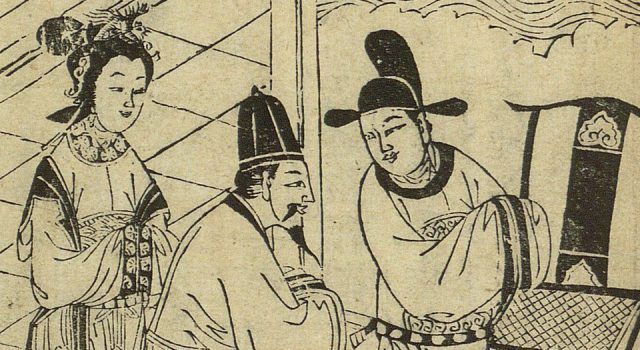 The Tang Dynasty's Chancellor, Duke Pei Du of Jin(裴度), was thin and small in stature, lacking the distinguished appearance that hindered his success in the realm of achievements and fame. Perplexed by this, he sought guidance.
Fortuitously, there was a renowned physiognomist in Luoyang, highly esteemed by scholars and officials. Pei Du purposely visited him, seeking insight into his fate. Upon scrutinizing Pei Du's countenance, the physiognomist remarked, "Sir, your appearance exudes an extraordinary aura. It differs slightly from ordinary folks. Read More "Two Jade Belts"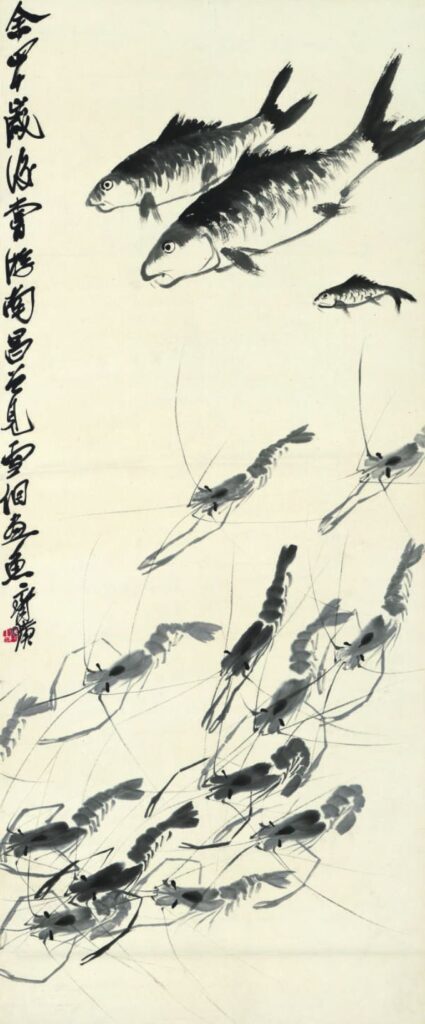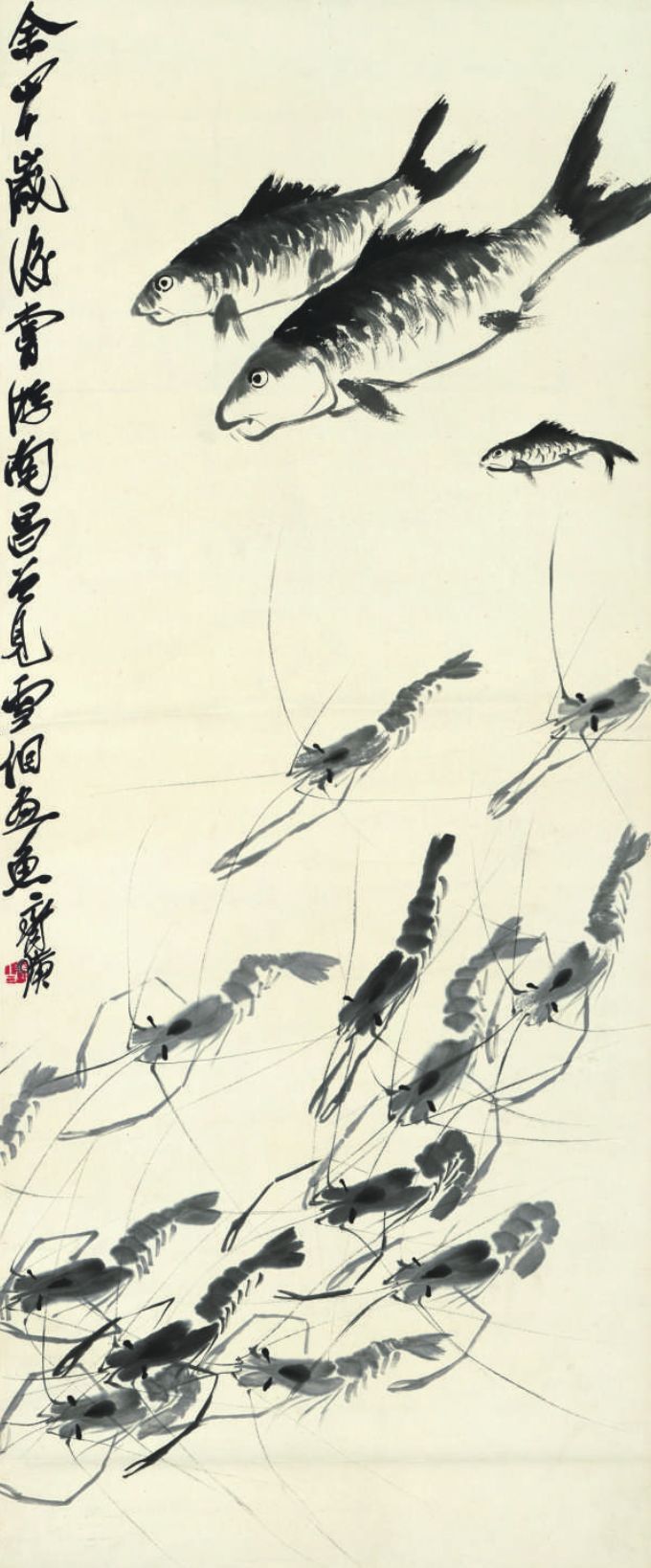 During the Tang Dynasty, in Jinjiang County, Quanzhou, there was a county official named Zhang Zong who had a great fondness for fish. One day, he suddenly fell ill and, though appearing dead, his chest remained warm. After seven days, he unexpectedly revived. At the same time, Li E, a censor, had been demoted and appointed as the new county official of Jinjiang. He was at a colleague named Wang's house, indulging in a fish feast.
News of someone returning from the dead spread, attracting many curious onlookers. Read More "Have you eaten your fill of fish?"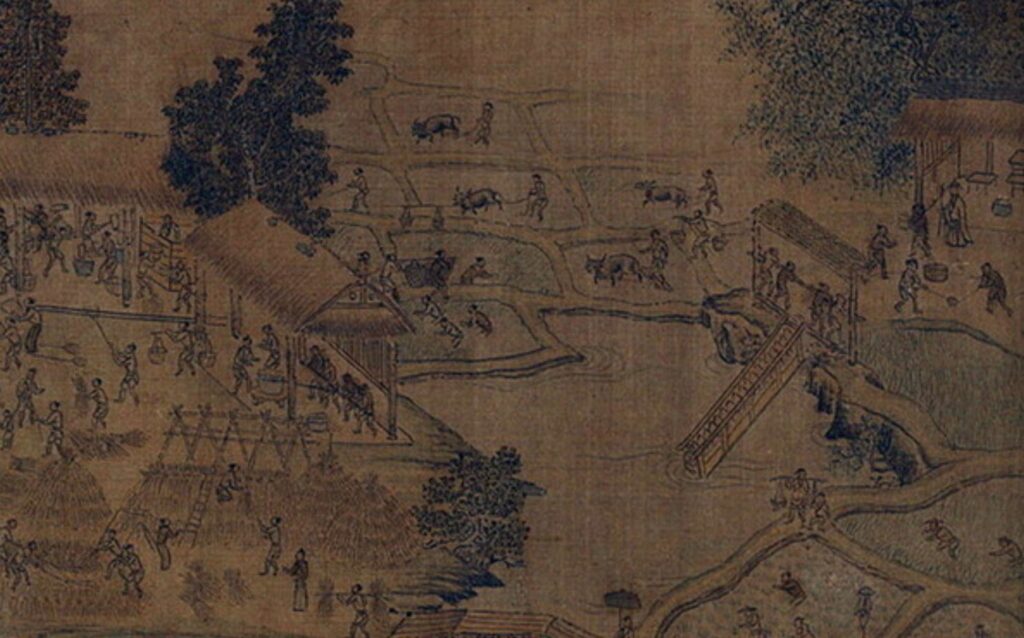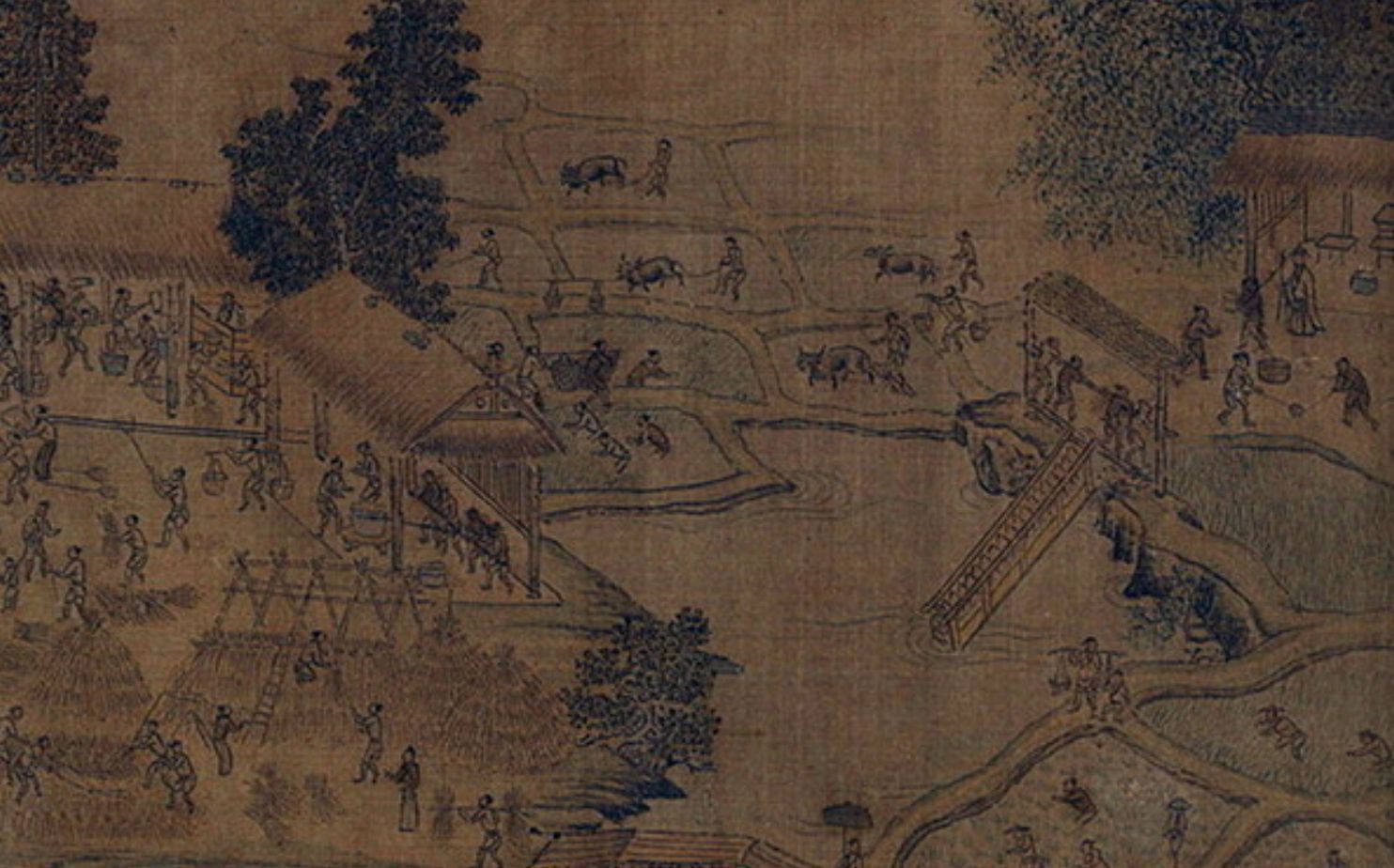 In the summer, a heavy storm flooded the toilet of Lu Yanxu, the warehouse keeper of Xuzhou. The water soon drained away, and Lu Yanxu invited his neighbors to come and see. They saw a grave pit below, with a large coffin in the middle. Inside the coffin lay a woman in her twenties. She was white and clean, with fingernails that were five or six inches long. She had more than ten gold hairpins in her hair.
The inscription on the gravestone said: "This is a woman from the Qin Dynasty. Read More "The Forbidden Treasure"