Master Ye Fashan(葉法善) was skilled in talismanic magic. The Emperor honored him several times as a Hongluqing(鴻臚卿), bestowing upon him lavish rewards and special treatment.
Ye Fashan resided in the Xuanzhen Temple(玄真觀), often hosting a dozen or more courtiers who would come to the temple, loosen their belts, and stay without intending to leave. The seats would be occupied, and they'd desire wine to drink.
Suddenly, someone knocked on the door, claiming to be Qu Xiucai. Ye Fashan sent word to him, 'There are colleagues from the court here presently; we have no time to converse. Read More "The Tasty Visitor"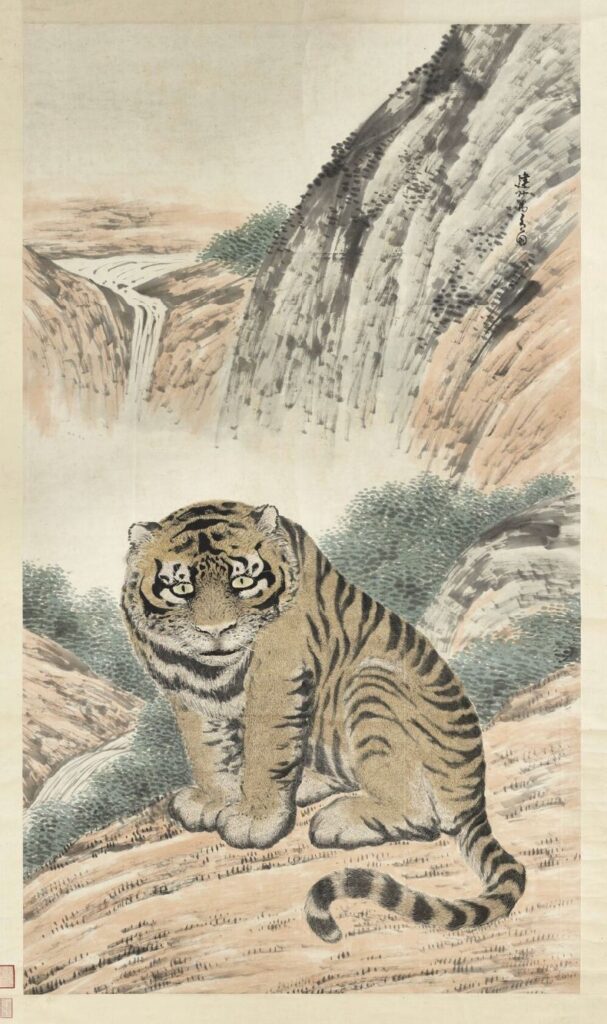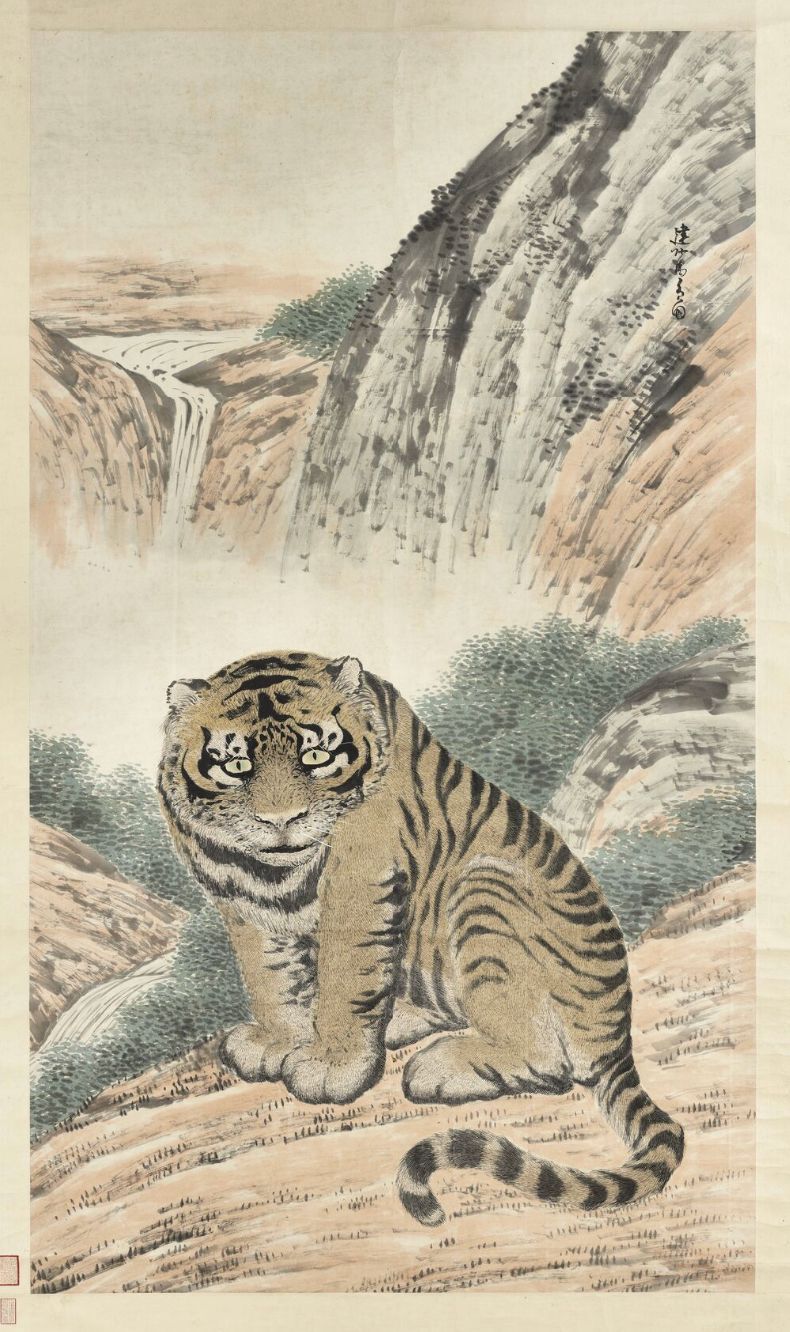 She saw they were all tigers, but she did not dare to say anything.
During the reign of Emperor Kaiyuan of the Tang Dynasty, a tiger took the daughter of a family as his wife and built a house in the mountains. The woman did not realize that her husband was a tiger even after two years.
One day, two guests came with wine and drank with her husband in the house. The husband warned her, "These two friends are not quite like the others, don't peek at them." Read More "The Tiger's Wife"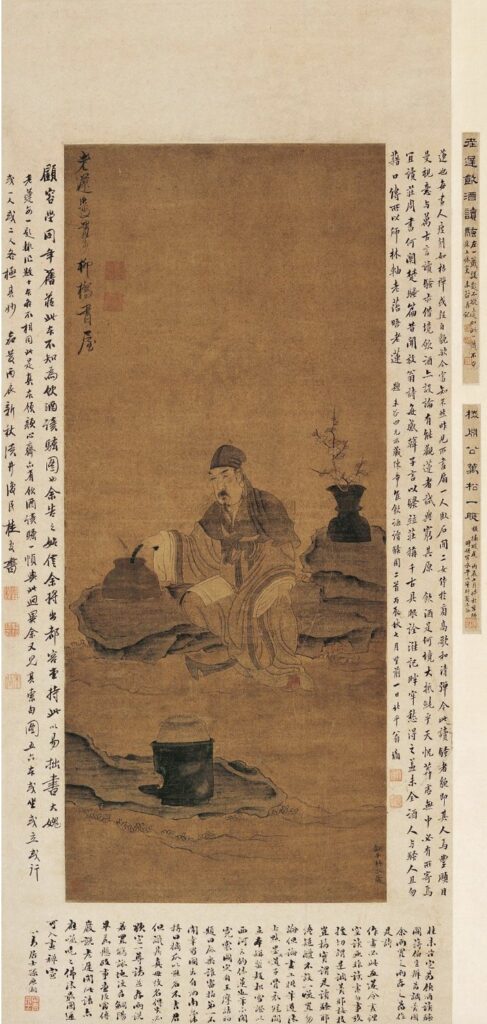 Jiang finally found a friend with whom he could compete in drinking, but the secret that this friend kept shocked him.
Jiang Xiu was a tavern owner in Bingzhou. He loved his drink so much that he was seldom sober. He usually enjoyed drinking with others. However, the people of Bingzhou were wary of his excessive drinking.
When he invited them to drink with him, most would avoid him, leaving Jiang Xiu with few friends. One day, a guest arrived at his tavern – a man dressed in black from head to toe, standing only three feet tall but with an unusually thick waist. Read More "An Alcohol Friend"