He saw a little ghost, shaped like a seven or eight year old boy, without clothes.
Towards the end of the Kaiyuan Dynasty, Yuzhou experienced numerous cases of tigers attacking people. Despite setting up traps with mechanisms, none proved successful in catching a tiger.
One moonlit night, a man climbed a tree and patiently waited. He spotted a small ghost resembling a seven or eight-year-old boy, unclothed, strolling nearby. The boy wore turquoise-colored top and bottom clothes. Upon reaching the trap, he deliberately triggered and deactivated it. Read More "The Chang of the Tiger"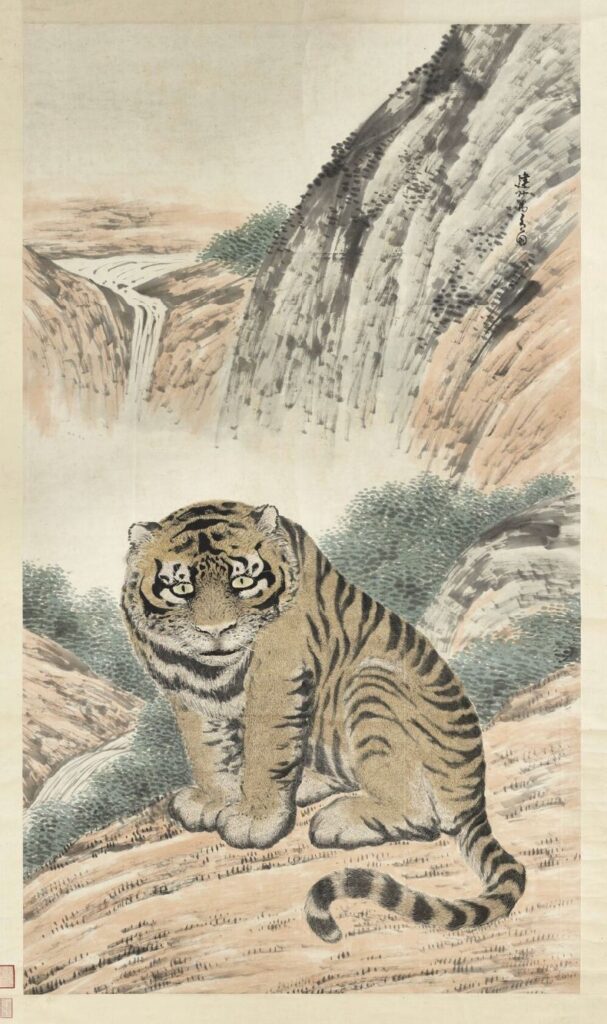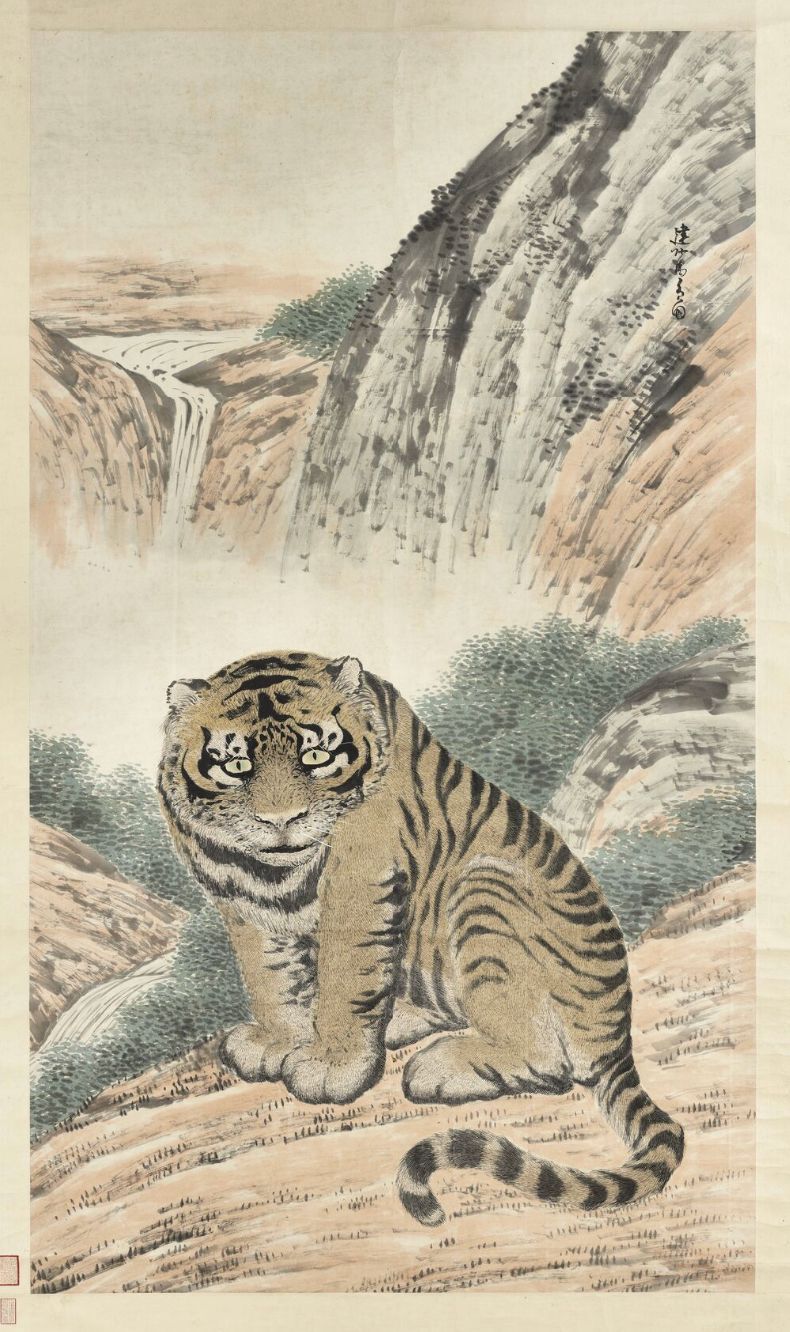 She saw they were all tigers, but she did not dare to say anything.
During the reign of Emperor Kaiyuan of the Tang Dynasty, a tiger took the daughter of a family as his wife and built a house in the mountains. The woman did not realize that her husband was a tiger even after two years.
One day, two guests came with wine and drank with her husband in the house. The husband warned her, "These two friends are not quite like the others, don't peek at them." Read More "The Tiger's Wife"