The Forbidden Treasure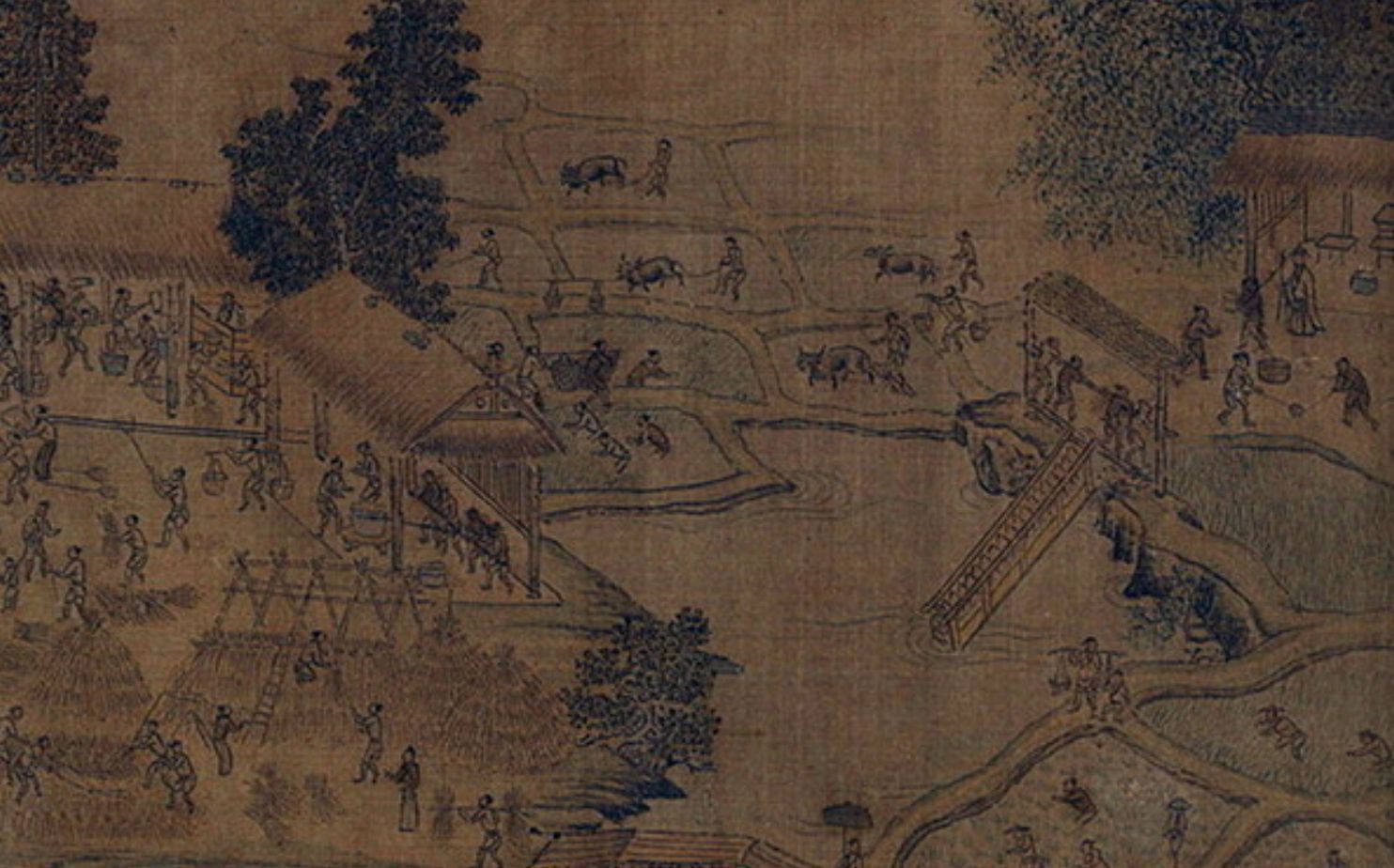 In the summer, a heavy storm flooded the toilet of Lu Yanxu, the warehouse keeper of Xuzhou. The water soon drained away, and Lu Yanxu invited his neighbors to come and see. They saw a grave pit below, with a large coffin in the middle. Inside the coffin lay a woman in her twenties. She was white and clean, with fingernails that were five or six inches long. She had more than ten gold hairpins in her hair.
The inscription on the gravestone said: "This is a woman from the Qin Dynasty. After a thousand years, she will be discovered by Lu Yanxu. This is determined by fate. However, if you discover her and then close the coffin, it will be a great blessing. But if you open it, it will be a great misfortune."
Lu Yanxu also saw a mirror with gold flowers carved on the back. When he held it up to the sun, the sun shone brightly. Lu Yanxu was tempted, and he took out the mirror, the gold hairpins, and more than ten other items before closing the coffin.
That night, Lu Yanxu dreamed that the woman said to him, "How dare you take my things?" Her face was angry. A year later, Lu Yanxu died.
The original text:
許州司倉盧彥緒所居溷,夏雨暴至,水滿其中,須臾漏盡。彥緒使人觀之,見其下有古壙,中是瓦棺,有婦人,年二十餘,潔白凝淨,指爪長五六寸,頭插金釵十餘支。銘志云:是秦時人,千載後當為盧彥緒開,運數然也。閉之吉,啟之凶。又有寶鏡一枚,背是金花,持以照日,花如金輪。彥緒取釵鏡等數十物,乃閉之。夕夢婦人云:"何以取吾玩具。"有怒色。經一年而彥緒卒。(出《廣異記》)
🎨 楊威, 《耕獲圖》in the Southern Song Dynasty