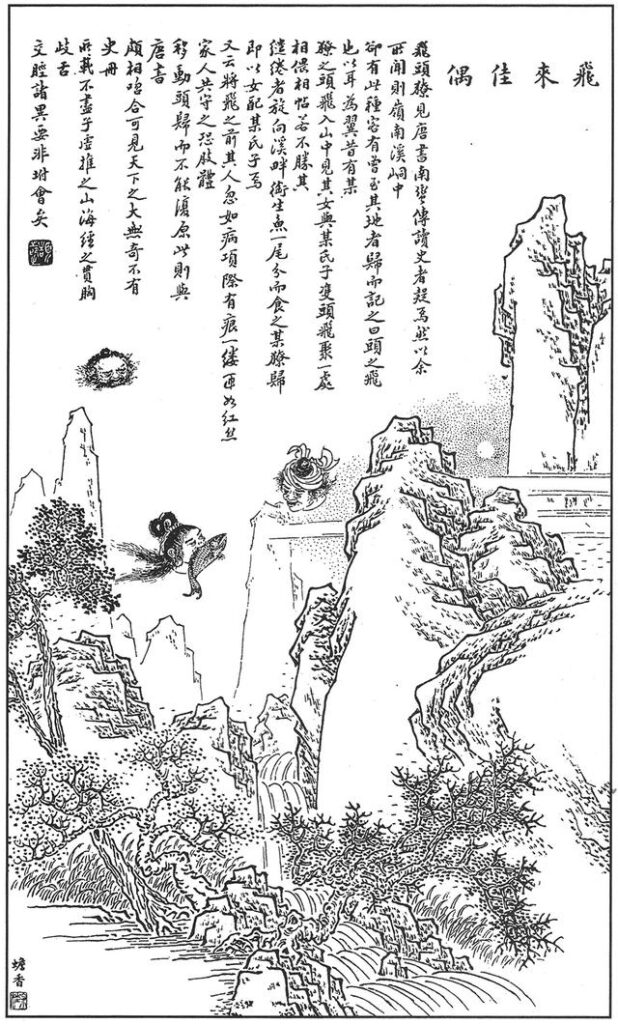 Once upon a time, a flying head demon (飛頭䝤) flew out of his body at night. Suddenly, he saw his daughter's head flying next to the head of a boy from another family. They were eating a fish together by the stream. When it was time to say goodbye, they were reluctant to part. When the flying head demon returned home, he arranged for his daughter to marry the boy from the family.
Story and image from《點石齋畫報》. Dianshizhai huabao or Dianshizhai Pictorial (《點石齋畫報》, 1884–1898) was a Chinese language magazine published in Shanghai in the late 19th century. Read More "Love Story of the Flying Head Demon Clan"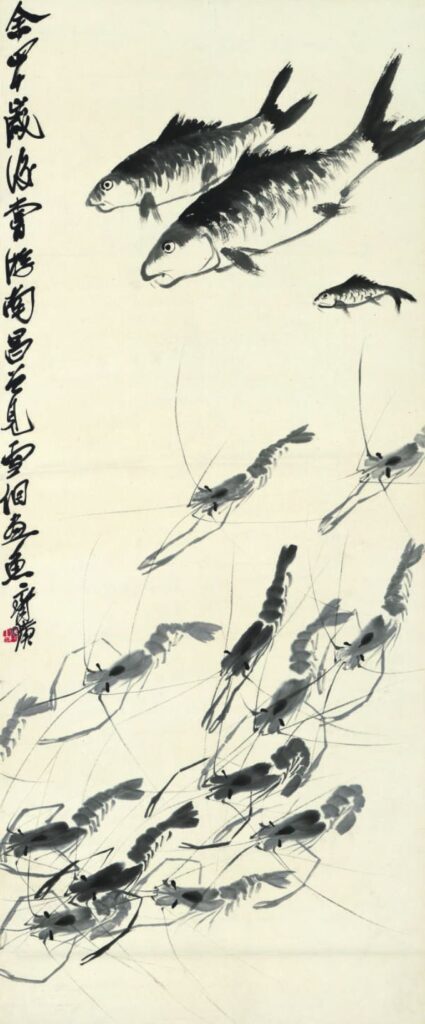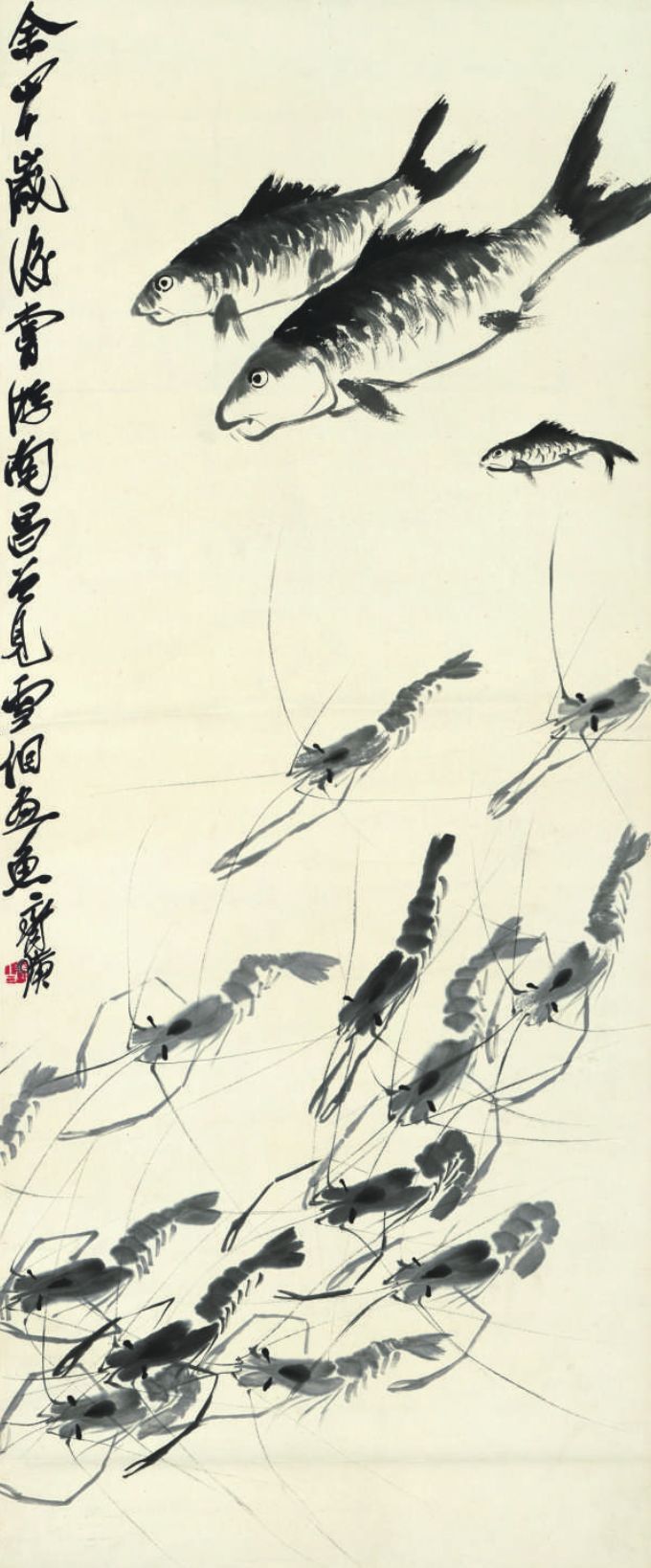 During the Tang Dynasty, in Jinjiang County, Quanzhou, there was a county official named Zhang Zong who had a great fondness for fish. One day, he suddenly fell ill and, though appearing dead, his chest remained warm. After seven days, he unexpectedly revived. At the same time, Li E, a censor, had been demoted and appointed as the new county official of Jinjiang. He was at a colleague named Wang's house, indulging in a fish feast.
News of someone returning from the dead spread, attracting many curious onlookers. Read More "Have you eaten your fill of fish?"