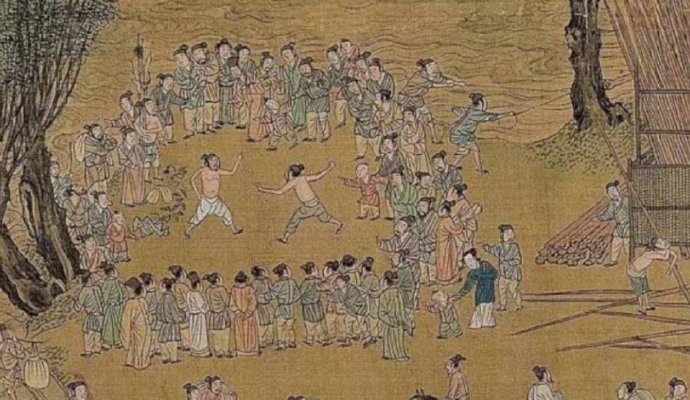 According to folklore, when a wicked person is dying, the King of Hell will send evil ghosts to seize them because only these evil spirits have the power to subdue such wicked individuals.
In Yangzhou(揚州), Tang(唐氏)'s wife was both fierce and jealous, responsible for the deaths of numerous concubines and maids. Shortly after, this fierce woman fell critically ill. Even in her sickness, she continued incessantly cursing and raging just as she did in her normal days.
Their neighbor, Xu Yuan(徐元), had extraordinary strength but collapsed in bed a day earlier than the fierce woman. Read More "The Ghosts Borrow Strength to Subdue the Wicked"
Liu Yixian(劉以賢) from Hangzhou(杭州) was skilled at painting portraits. He lived next door to a father and son. When the father passed away, the son went to buy a coffin. Before leaving, he asked the neighbor to request Liu Yixian to paint a portrait of his deceased father. When Liu Yixian arrived at their home, he found it empty. Assuming the deceased must be upstairs, he quietly ascended the stairs, approached the bed of the deceased, sat down, took out his brush, and prepared to paint the portrait. Read More "The Painter of Zombies"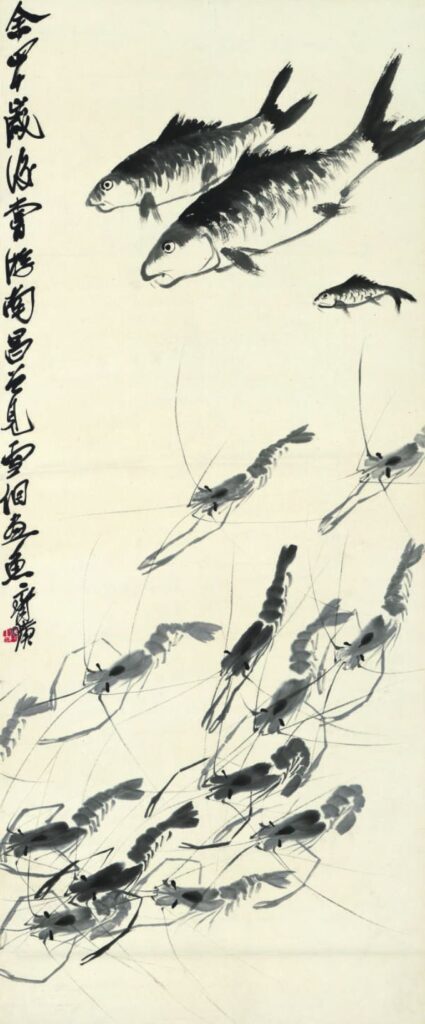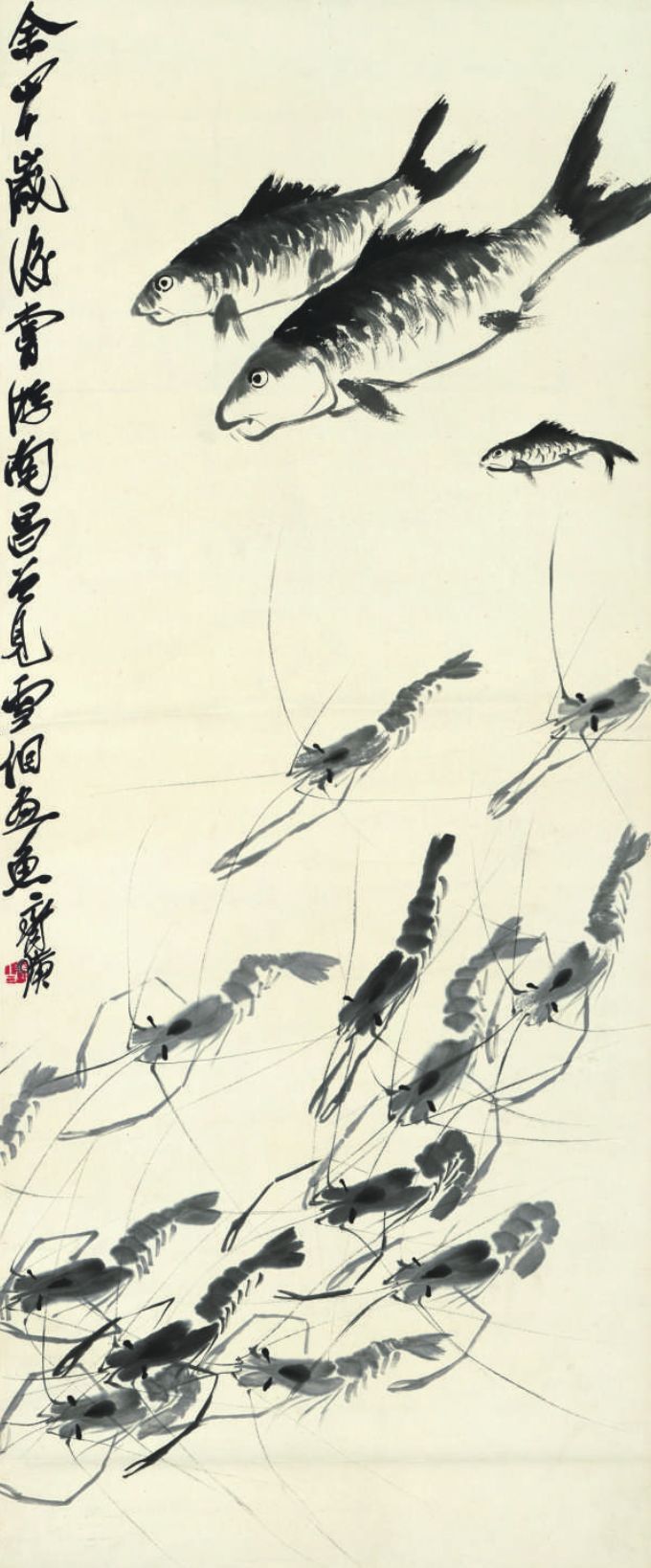 During the Tang Dynasty, in Jinjiang County, Quanzhou, there was a county official named Zhang Zong who had a great fondness for fish. One day, he suddenly fell ill and, though appearing dead, his chest remained warm. After seven days, he unexpectedly revived. At the same time, Li E, a censor, had been demoted and appointed as the new county official of Jinjiang. He was at a colleague named Wang's house, indulging in a fish feast.
News of someone returning from the dead spread, attracting many curious onlookers. Read More "Have you eaten your fill of fish?"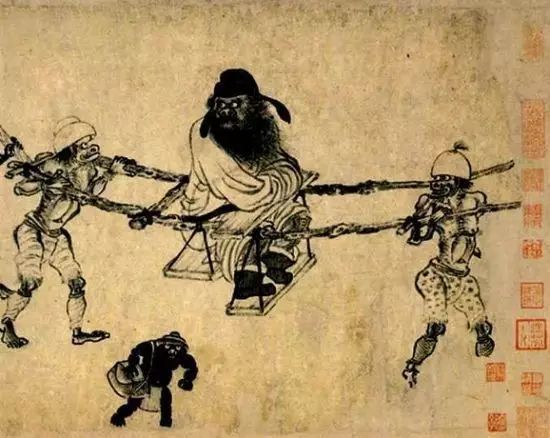 In the second year of the Dali period, Magistrate Li Zuoshi of Shanyin fell ill with a serious illness. After several days, his condition improved slightly, and he traveled from Kuaiji to Longqiu. His cousin, Magistrate Li Shu, was serving as the county magistrate in Longqiu, and he invited Li Zuoshi to stay at the county office for a few days.
One night, Li Zuoshi was talking with his guest, Li Ju, by candlelight when suddenly twenty or so men dressed in red robes and carrying weapons appeared in the corridor. Read More "The King's Daughter and the Ghost Judge"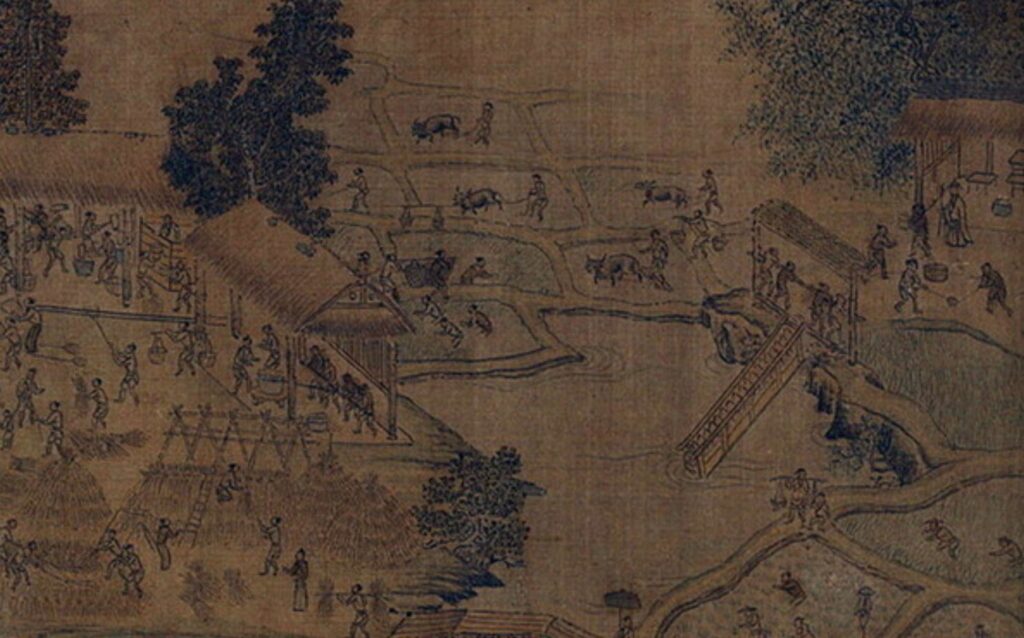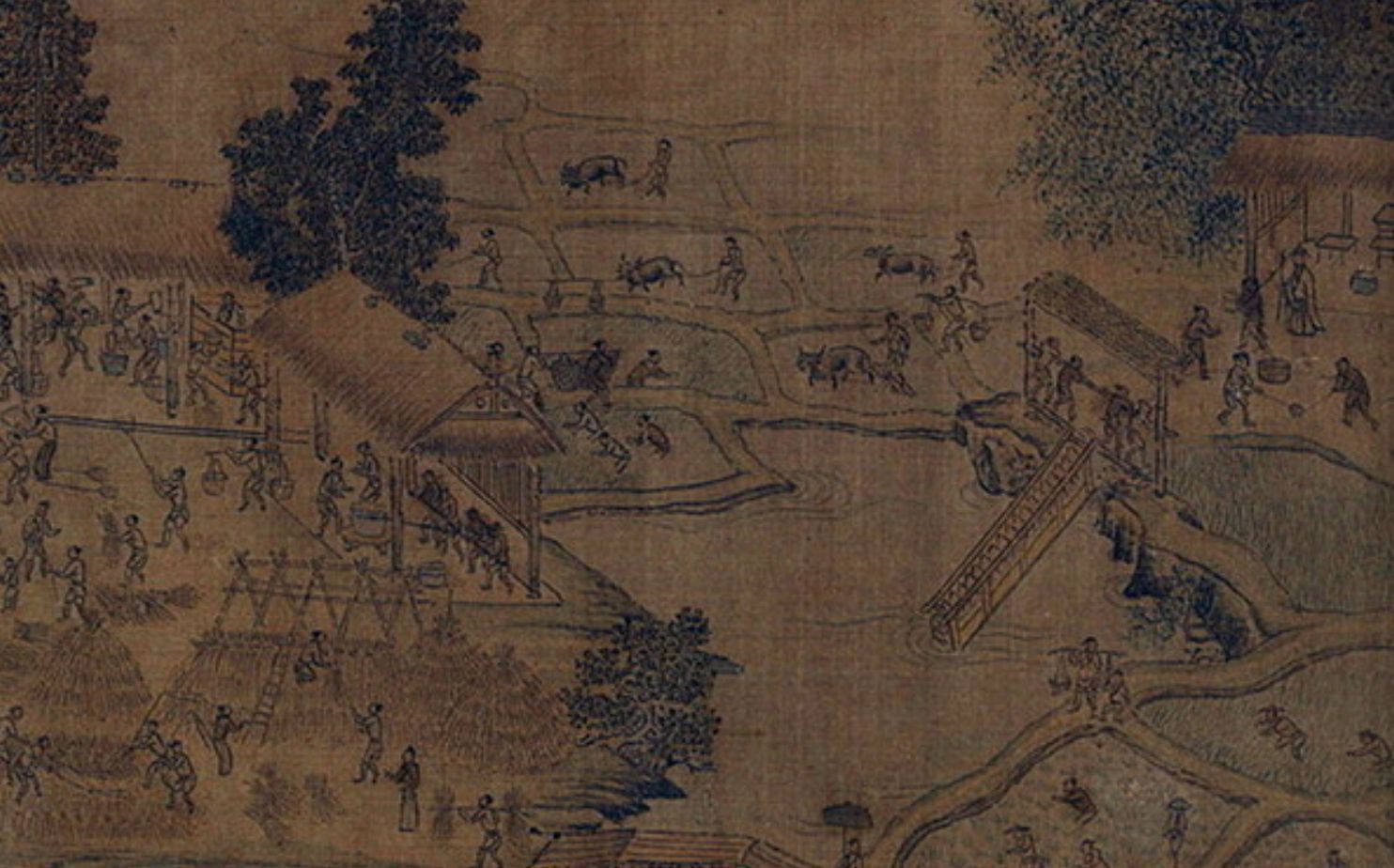 In the summer, a heavy storm flooded the toilet of Lu Yanxu, the warehouse keeper of Xuzhou. The water soon drained away, and Lu Yanxu invited his neighbors to come and see. They saw a grave pit below, with a large coffin in the middle. Inside the coffin lay a woman in her twenties. She was white and clean, with fingernails that were five or six inches long. She had more than ten gold hairpins in her hair.
The inscription on the gravestone said: "This is a woman from the Qin Dynasty. Read More "The Forbidden Treasure"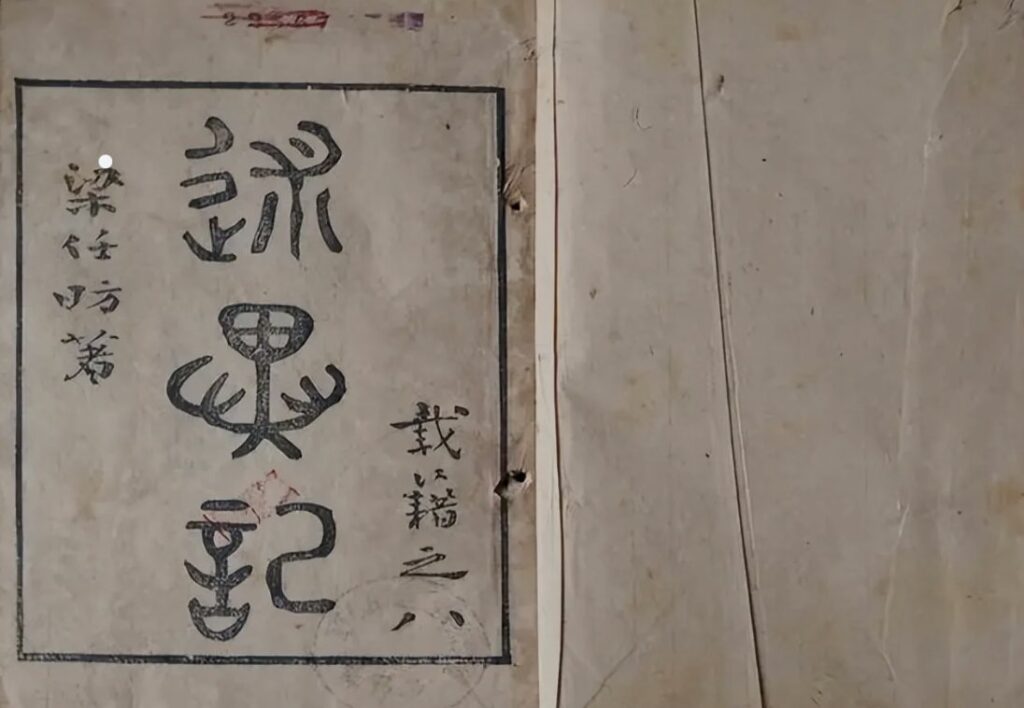 A short and funny story about the death's reappearance.
Zhu Tai(朱泰)'s family lived in Jiangling(江陵). During the Song Yuanhui(宋元徽) period, he died of illness and had not yet been buried. His ghost suddenly appeared, sitting next to his corpse, comforting his mother, and everyone saw it. He told the people who were handling the funeral that everything should be done frugally, and said to his mother: "Our family is so poor, and I am dead, and I can no longer serve and support you. Read More "How can my funeral cost so much money?"