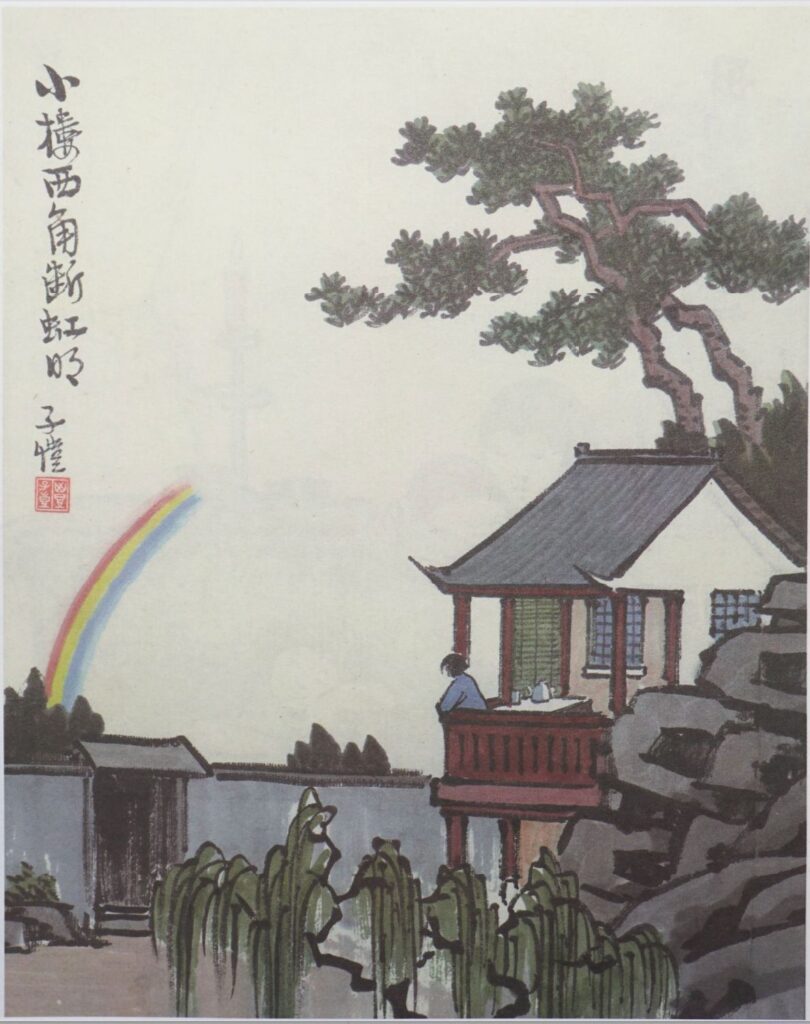 The villagers were amazed to discover that whenever the couple went, a rainbow would always appear.
Chen Ji, a native of Bachiu, Luling, was a state official. When his wife Qin was at home, a tall man, decent-looking, wearing a big red and green robe of dazzling colors, came to court her.
Afterward, they would steal away to the secluded banks of the stream, their silhouettes fading into the twilight.
Years passed by swiftly. The villagers were amazed to discover that whenever the couple went, a rainbow would always appear. Read More "The Secret Rainbow Lover"